We're also open during Golden weeks except Tuesday &Third Sunday.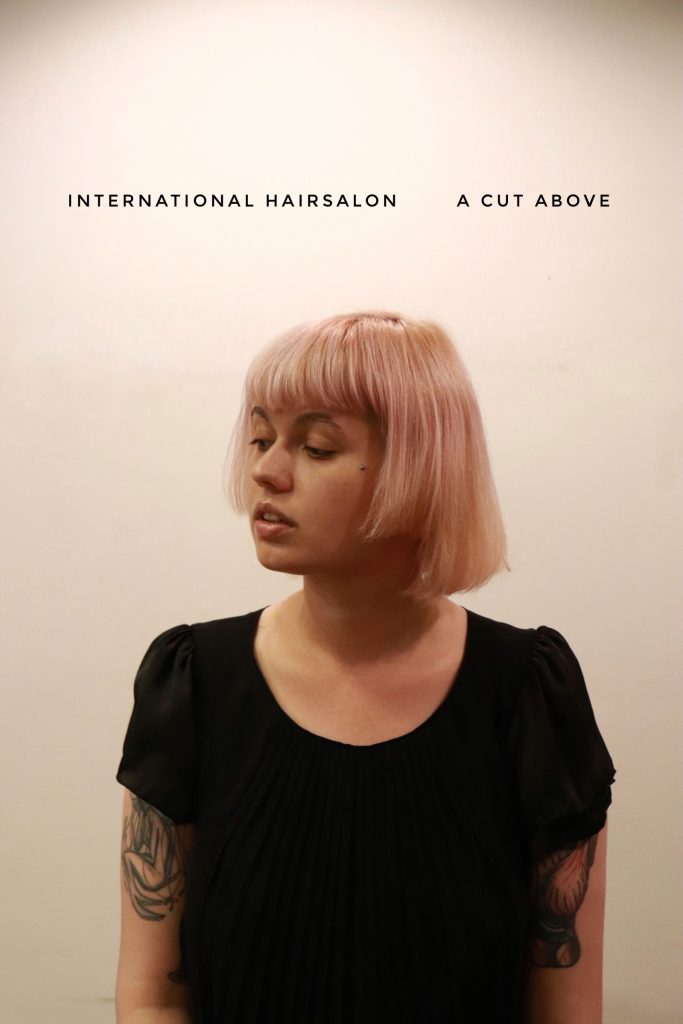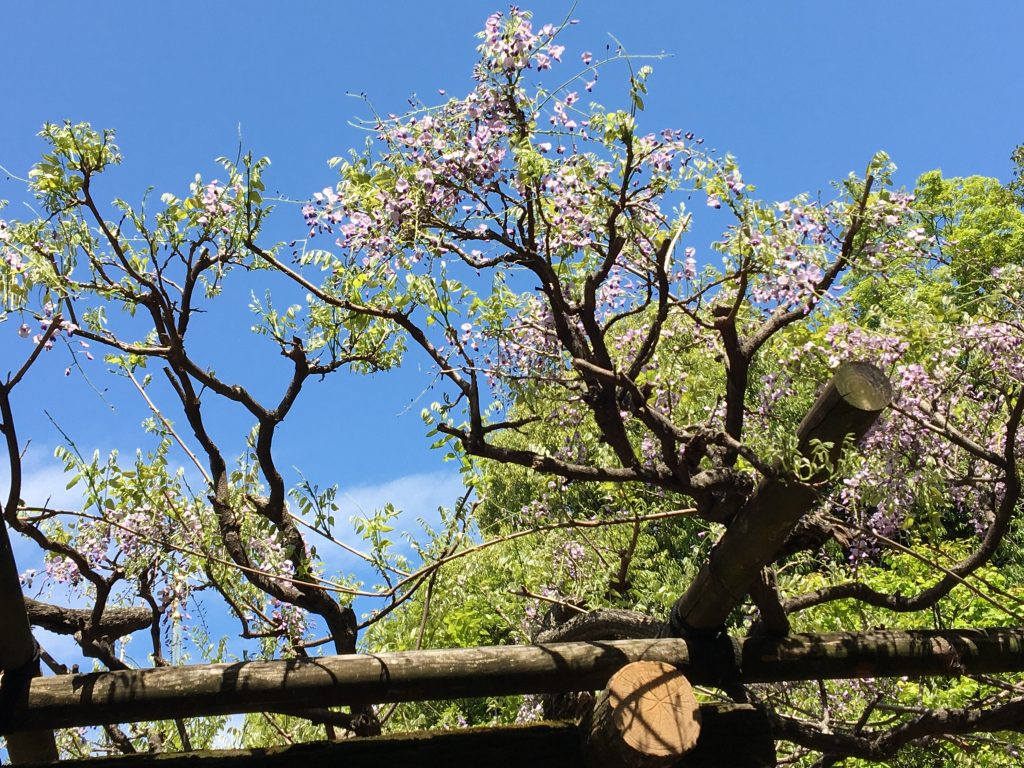 Japanese wisterias have just started to bloom in Arisugawa park.
We always appreciate our customers coming here even in this circumstance.
But we should be optimistic.
As you can see on our website, we take care of you with good safety measure.
But some customers are still afraid of going out.
I know how their feelings are, but please come again after CO-VID is over.
We hope to see you again.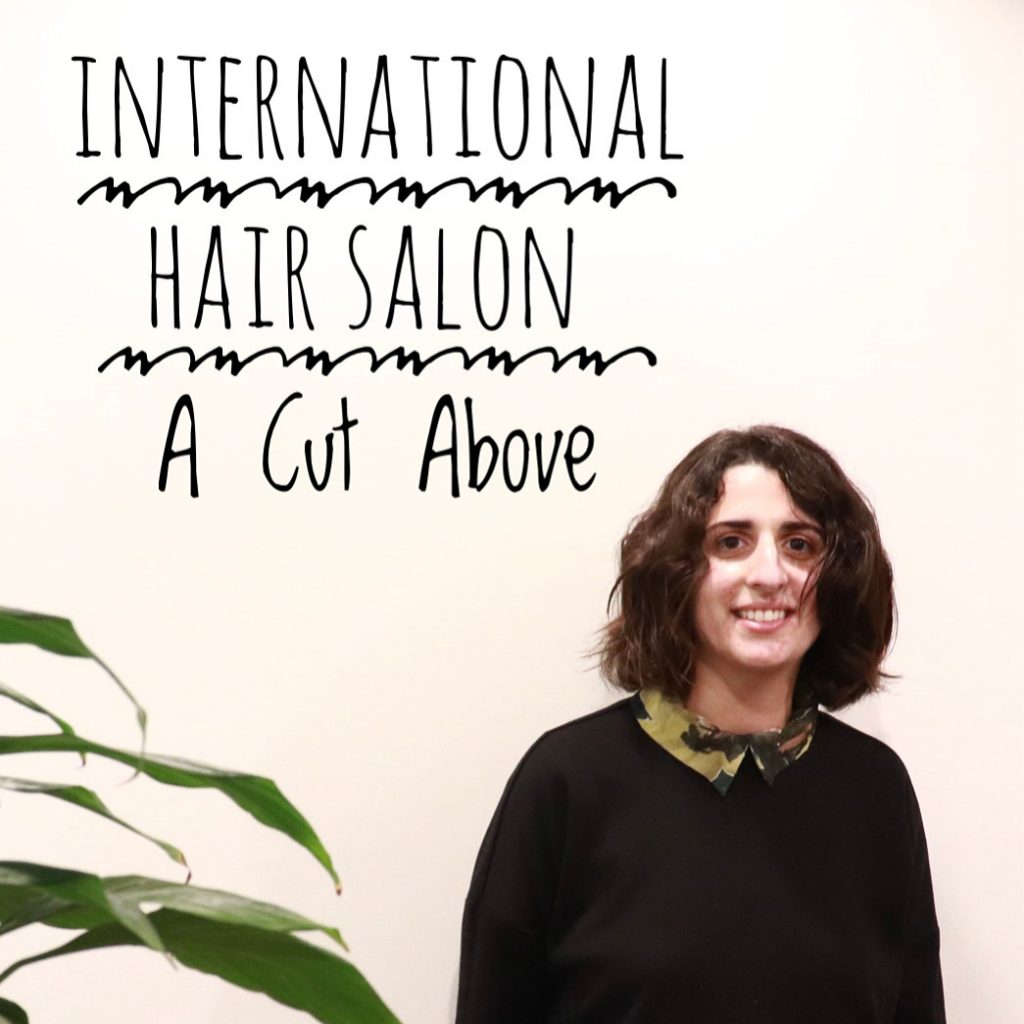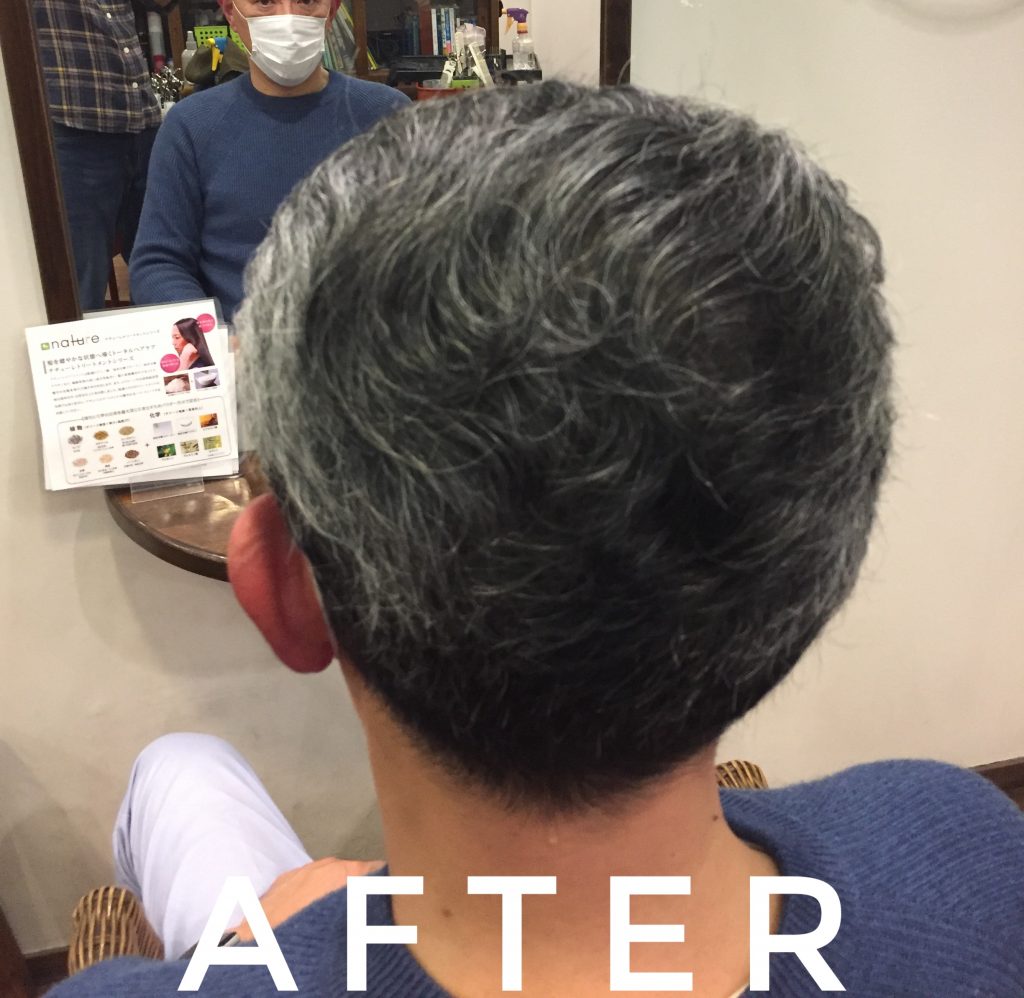 We used Scalp and Remake.
Scalp improves your scalp conditions
Remake fixes the damage and adds full body
These include Sage, Chamomile, Rosemary , Keratin which is a protective protein, Hyaluronic acid for resilience, Collagen which prevents hair follicle damage and Arginine which helps hair growth.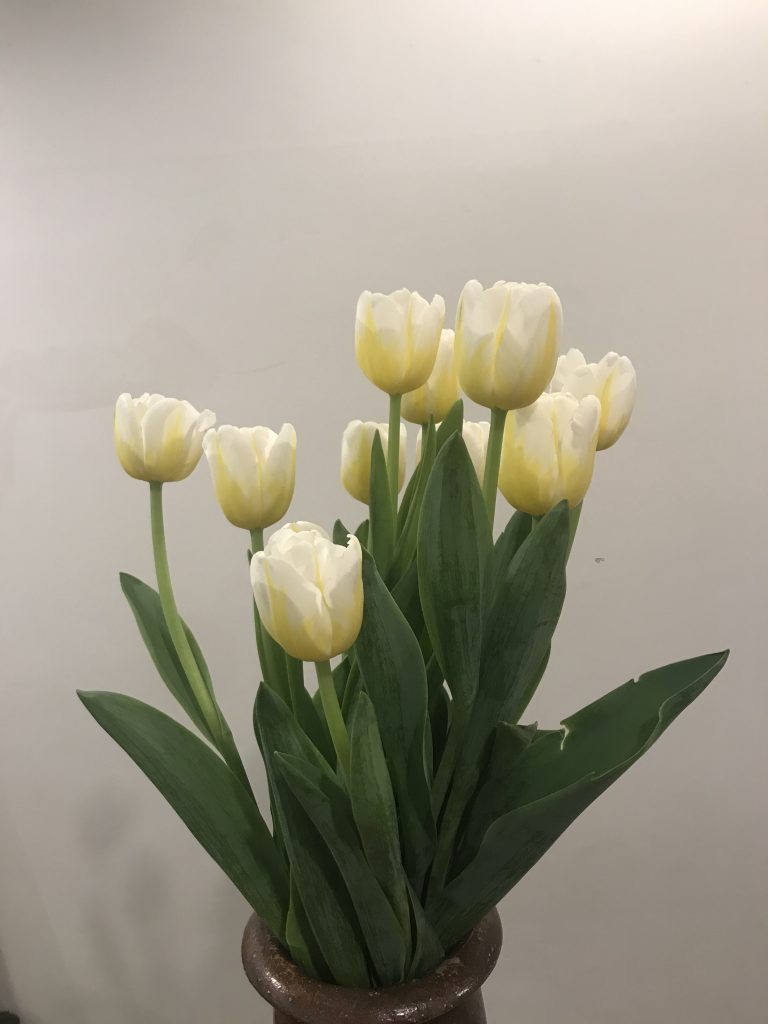 One of our clients, gave us these super-beautiful tulips.
The language of white tulip is purity.
What is your favorite flower ?
It gives us great pleasure to say how much we appreciated your patronage in 2020. We hope that you will extend us further help next year, too. Merry Christmas and a Happy New Year .
Read more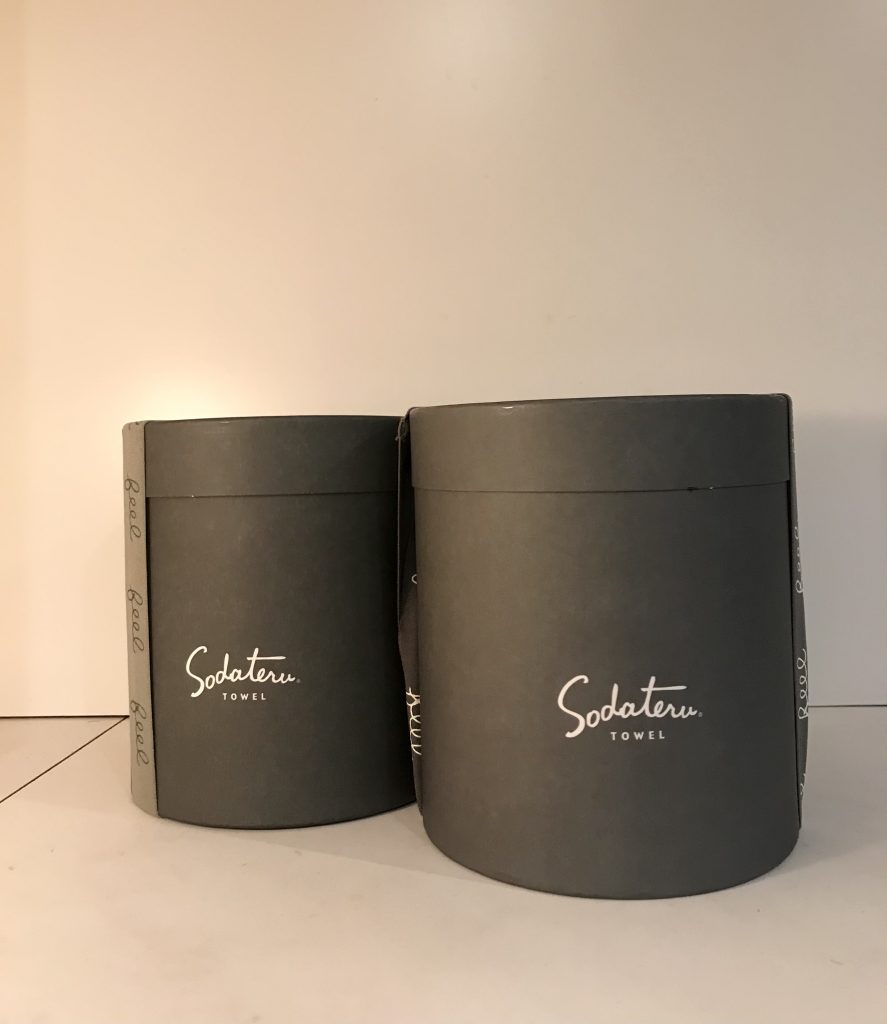 Today, I recommend this towel for you.
This is my favorite product that I've been using recently.
Generally, every time you wash the towel, it damage the towel.
But this towel, the more you wash this towel, softer this towel become.
If you want this towel. http://www.at-az.com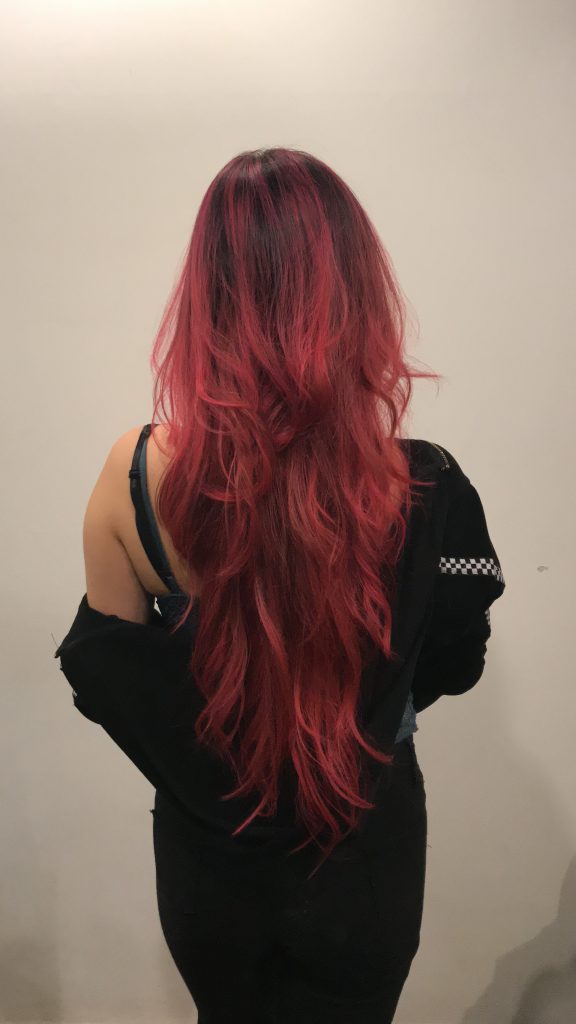 Balayage color is one of the high lighting techniques.
This color is great for someone who like the look of chunkier highlights with more contrast and less blonde.
And it is not only popular but also instagrammable with young girls lately.
It is a word that you normally do not hear, but hairdressers use it to set hair every day. Protein structures of the hair are held together by chemical bonds called hydrogen bonds.When the hair is wet the bonding separates but solidifies the moment it gets dry. Using hairdryers, curling irons all create the same […]
Read more